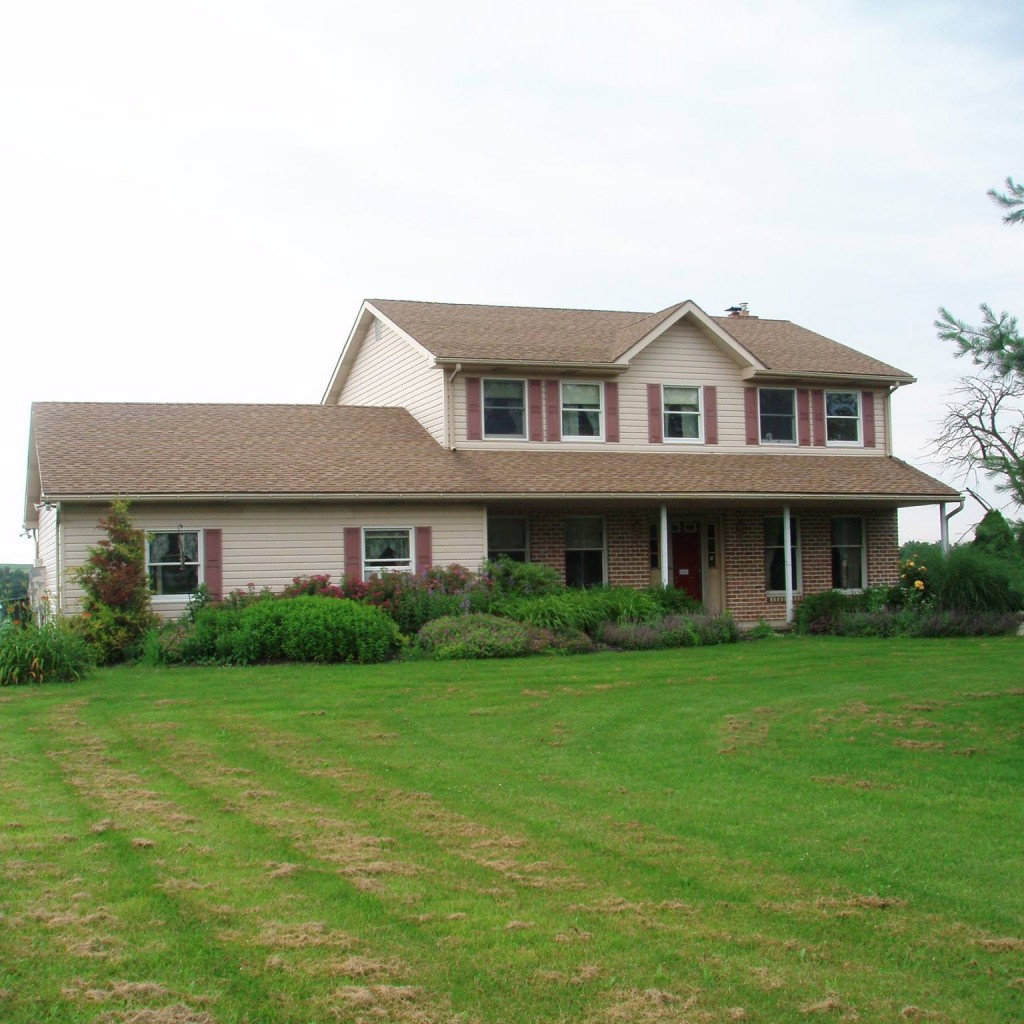 The Shelter Main house contains a shelter area that homes cats and kittens awaiting adoption and foster cats awaiting adoption.There are also numerous areas for young kittens who are being socialized and often medically watched. All of these felines share their home with our tireless caretaker Sue Bowman, who feeds, socializes, medicates, bottle feeds, loves and adores every resident.
The Barn houses the majority of our cats and is home to our low cost spay/neuter clinic. This building is also where we welcome visitors and show cats available for adoption. It is divided into large rooms that serve a number of different needs. One area is for feral cats in the process of socialization. Another area that contains formerly feral cats who are refining themselves (with the help of volunteers) to become adoption-ready. There is also and area devoted to un-adoptable feral cats (the"real" forgotten felines) that have been rescued from the wild and given a safe, happy, and healthy home to live out their life. We also have a room of permanent residents of FFF. It is a large, cheerfully bright room with numerous windows and several cat-friendly constructions where the cats can play, climb,and lounge in safety.
There are also several "catios" in the barn that allow cats a safe outdoor space to enjoy some fresh air on nice days.
Besides the house and the barn we also have a building for our Leukemia Positive cats. It has four separate areas with all the same feature as the barn, but it is strictly for our Leukemia cats.