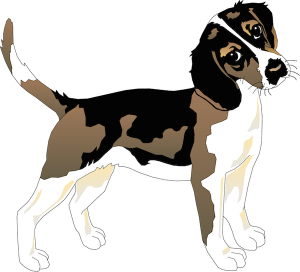 Drop Off: 9:00 AM day of surgery*

Pick-up: Approx. 2:00 the day of surgery. (We will call you)

Completed Surgery Consent Form is also required.

We offer micro- chipping  at the neuter/spay appt. $35.00 – includes veterinarian's signature and information for lifetime dog license. -ask us about it when you bring your dog for spay/neuter or call the shelter 610-760-9009
Payment Information:
We do not take credit cards, we accept cash or check only.
Payment (cash or check only) is expected when pets are checked in.
Make checks payable to Forgotten Felines and Fidos, Inc.
Dog Spay/Neuter Clinic Fees:
(Fee is based on size of dog)
Less that 15 lbs

Spay – $125.00

Neuter  $105.00

Canine  16-25 lbs

Spay – $145.00

Neuter – $115.00  

Canine  26-35 lbs

Spay- $175.00 

Neuter – $125.00
Additional Spay/Neuter Surgical Fees:
(Fee is based on size of dog)
$40.00-80.00 – for any obese dog based on a body condition scoring system calculated by our shelter veterinarian

$50.00-100.00 -Pyometra (infection in the uterus) treatment + antibiotics
*Note: This a low cost Neuter/spay program. 
For a full medical evaluation, please see your veterinarian
SaveSave
SaveSave
SaveSave
SaveSaveSaveSave
SaveSave
SaveSave
SaveSave
SaveSave
SaveSave
SaveSave
SaveSave
SaveSave
SaveSave
SaveSave
SaveSave
SaveSave
SaveSave
SaveSave