Prices subject to change.
We are not able to take credit cards, cash or check only
Appointments are limited and will be made on a first-come-first-served basis. 
Please bring the Completed Vaccination Form with you.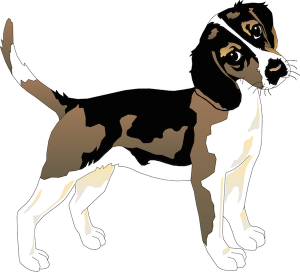 Please bring completed Canine Vaccination Form with you to the scheduled clinic.
ALL DOGS MUST BE LEASHEDSaveSave
SaveSave
SaveSave
SaveSave
SaveSave
SaveSave
SaveSave
SaveSave
SaveSave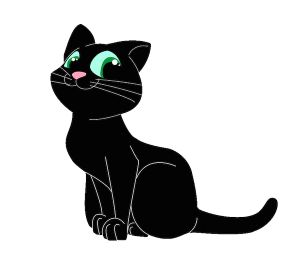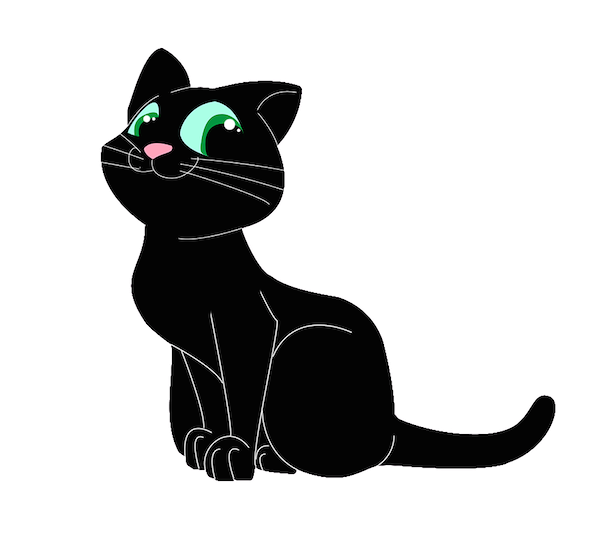 Please bring completed Feline Vaccination Form with you to the scheduled  clinic.
ALL CATS MUST BE IN CARRIERS
Our shelter cats would appreciate any donations you would like to donate when you come to the vaccination clinic.
Click HERE for the full list of our Supply Donations request.
Pet food
Purina Cat Chow-Indoor ( green bag)

Friskies Canned Food( no seafood varieties please)

Friskies Turkey Pate ( for kittens)
Cleaning Supplies
bleach

laundry detergent

floor cleaner
Keeping your pet up to date on vaccinations is one of the easiest ways to make sure they stay healthy and live their optimal lifetime.
Rabies is required by law and it not only protects your pet but also protects you.  There is no treatment for your pet if they at exposed to and develop rabies.  In fact they only way to diagnosis the disease is to sacrifice your pet and have his brain examined.
Canine Distemper is really a misnomer.  This vaccination is a combination of distemper, adenovirus, par influenza, leptospirosis, and parvovirus.  So you are protecting against 5 very important diseases.  This vaccine needs to be given yearly until the animal is 5 years old and then can be given every 3 years except that the leptospirosis portion needs to still be given yearly. Leptospirosis is spread through the urine of many of the rodents we have common in our area.  Your dog licks and smells these areas and this is how they are exposed.  Then if they get the disease they can give it to YOU.
Lyme vaccine protects your pet from the bacteria that cause Lyme disease spread through the deer tick bite.  This disease is very common in the area and if your pet is outside and exposed to ticks you need to get this vaccine.  In fact when we do a heartworm check we are also checking at the same time for Lyme disease.  At our last clinic 25% of all dogs checked had Lyme disease and most were not protected with the Lyme vaccine.  So it is very important to get this vaccine.  If your pet has not previously been vaccinated against Lyme disease they will need two vaccines 3-4 weeks apart.
If you get lost PLEASE call: 610-248-2078
From Allentown:
Take Rt. 78 West
Turn onto Rt. 309 North
Continue on Rt. 309 North, Go 4.4 miles past the junction of Rt. 100 you will pass Northwestern High School, and Two Kings Pizza)
Turn right onto Mountain Rd.
If you pass Bear Rock Junction you have gone too far.
Go 1.9 miles on Mountain Rd. to the shelter you will see a white fence turn at the driveway and continue straight back to the shelter.
From Nazareth:
Take Rt. 248W. to Rt.873 turn left across bridge
Just after the bridge bear right up the hill (Mountain Rd.)
Travel 7.9 miles on Mountain Rd. turn left into the shelter driveway you will see a white fence turn left into the driveway and continue straight back to the shelter.
Note: The shelter parking is at the end of the driveway.
Do not go to the right, follow the driveway straight back.