For Adoption Information and scheduling of an adoption appointment: please contact:
610-760-9009,press 2 OR   fffadoption@verizon.net
 We are unable to accept credit cards.
Ivy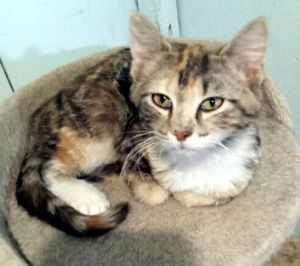 The adoption fee is $100.00 for kittens 6 months and younger ($20.00 of that is a deposit for spay/neuter) 
Each Forgotten Felines and Fidos, Inc. kitten currently receives…
Physical exam by our Veterinarian

Distemper vaccination (at least one, maybe two depending on age while at the shelter)

1 or 2 de-worming treatments

Anti-parasitic medication if needed

Testing for Feline Leukemia (FelV)/ Feline Aids (FIV)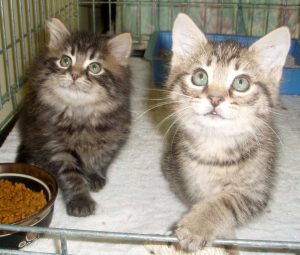 Learning and socialization takes place in the early part of a kitten's life. When you adopt a pair, the socialization can continue. Kittens can create an environment of security and comfort for each other.  In some cases bonded kittens must go together.  It is at the discretion of the shelter to determine if a kitten can go to home without a playmate.  When interested in a specific kitten, please read their entire write up on Petfinder to determine the specific needs of that kitten.
The adoption fee for cats over 6 months is $50.00.
All cats adopted are up to date on shots and will be micro-chipped.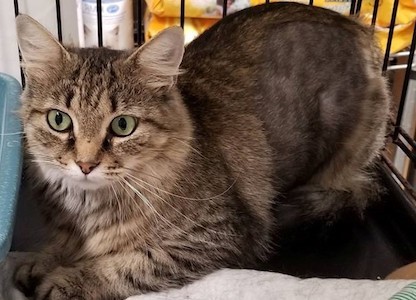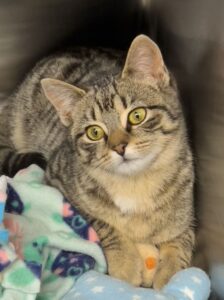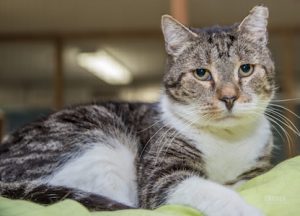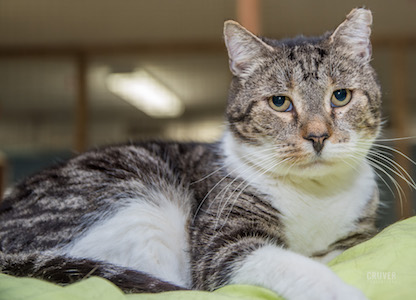 A pleasant adopting experience.

Clean spacious rooms,a chance to sit with the cats and see who adopts you!

Knowledgable volunteers

Reasonable adoption fee

Medical records provided for all adopted animals

All cats adopted will be micro-chipped.